About me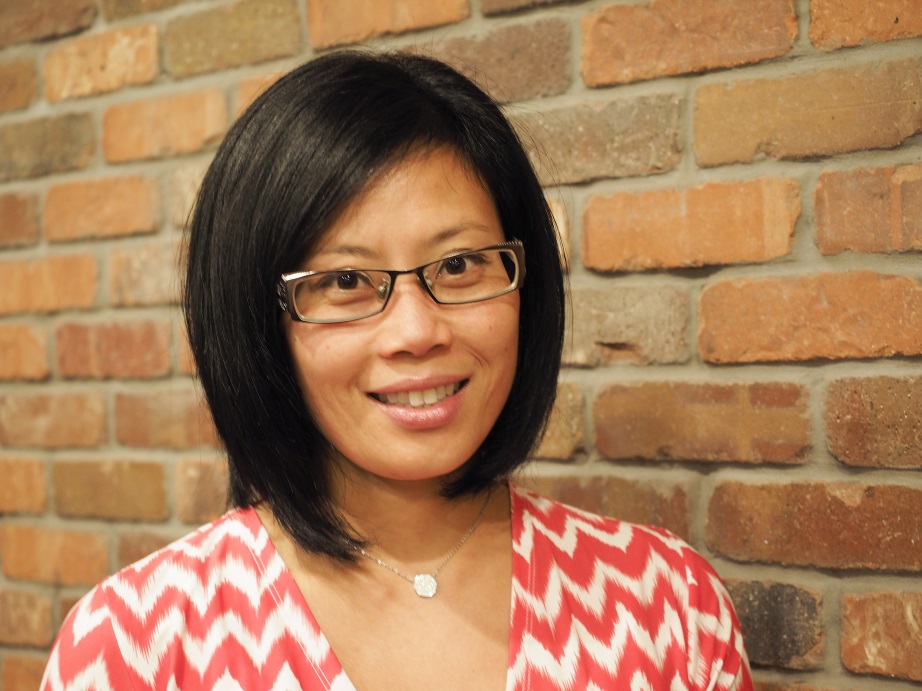 Fleur Yumol MSc., MSW, RSW is a Registered Clinical Social Worker. I have over 14 years of clinical and organizational experience in the EFAP industry as well as maintaining a private practice. I completed a Master of Science in Business and Economics from Lund University in Sweden in 2009.
Entering into a therapeutic relationship with me involves mutual learning, respect and a focus on honoring your truth. I believe strongly that the answers to your questions lies within you and that my role will be to help you uncover that awareness by integrating mind, body and spirit so as to create a cohesive whole.
I have had extensive experience working collaboratively in multi-disciplinary teams with Occupational Health Physicians and Nurses, Treatment Centers, Human Resources and Labour Relations in consultation regarding employee needs. Additionally, I have presented various workshops in the areas of stress management, assertiveness training, adjusting to change in the workplace and drug and alcohol training. Finally, I have been involved in supervisory and managerial training regarding drug and alcohol policy development, positive drug screening and CISD.
I have completed a masters thesis conceptualizing morale. Within the Managing People, Knowledge and Change program that I completed at Lund University in Sweden, I have been able to incorporate understanding and awareness of issues related to culture, identity, change and knowledge management. Fundamentally, the key is to understand how to protect and nurture the knowledge, culture and identity within an organization so as to maintain a competitive advantage. Harnessing the strengths of the individuals within the organization will ultimately lead to success for the organization in the present and their desired future.