Counselling Services
I provide clinical counselling services to individuals, couples, adolescents and families in many different and vast areas of concern. Life is a journey about discovering who you are, what your purpose is and to find fulfillment. At any point during that journey you may find yourself questioning the direction you are going or wondering if you have chosen the right path. Often we feel lost, confused and even abandoned at times and it is during these times that it is often helpful to get a neutral, external perspective that can create some balance and cohesion in your life.
I can provide support during these challenging times and the focus will be on integrating your complete person so as to make the best decisions. Fundamentally, I believe that we are a combination of our minds, bodies and spirits and in order to find our true path we must find congruence between these three critical aspects of our life. The key is to understanding who you are without judgment and thus prevent ourselves from limiting our possibilities. Oftentimes, we can be the one true barrier to finding meaning and fulfillment.
I am a generalist practitioner and use many different forms of clinical interventions such as Cognitive-Behavioral Therapy, Gestalt Therapy, Solution- Focused Therapy, Emotion-Focused Therapy all with a Client-Centered approach. The functional advantage of having the capacity to assist based on a variety of interventions allows for the therapy to fit to the person versus trying to fit the person to therapy. The hallmark of my clinical value system is that the client is the expert on their process and my role is to assist in helping find the path that will lead to a full, healthy and meaningful life.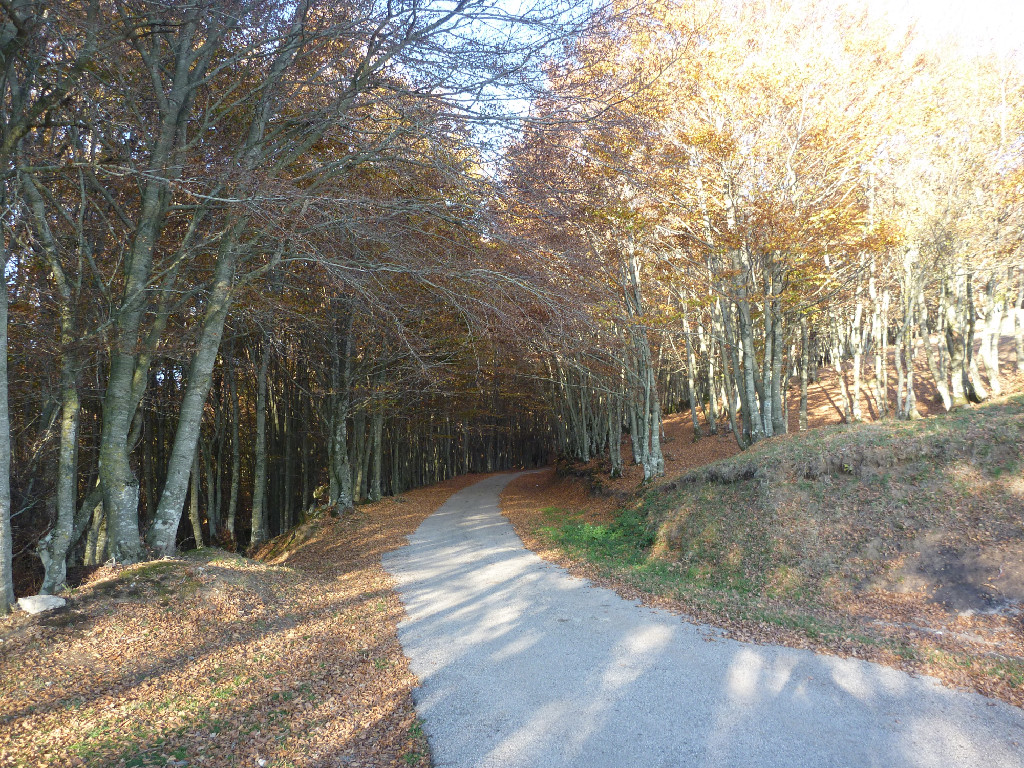 The specific areas that can be addressed in a therapeutic relationship are:
Depression, Anxiety, Suicidal Ideation
Relationship distress, crisis and conflict
Family of origin issues, domestic violence, eating disorders and trauma
Addiction assessment, treatment planning, intervention, counselling and case management
EAP formal referrals regarding short term disability and return to work planning